REST-API Module
One interface, many possibilities
The new interface allows you to access Pathfinder data quickly and efficiently. An extensive library of function calls is available for this as well.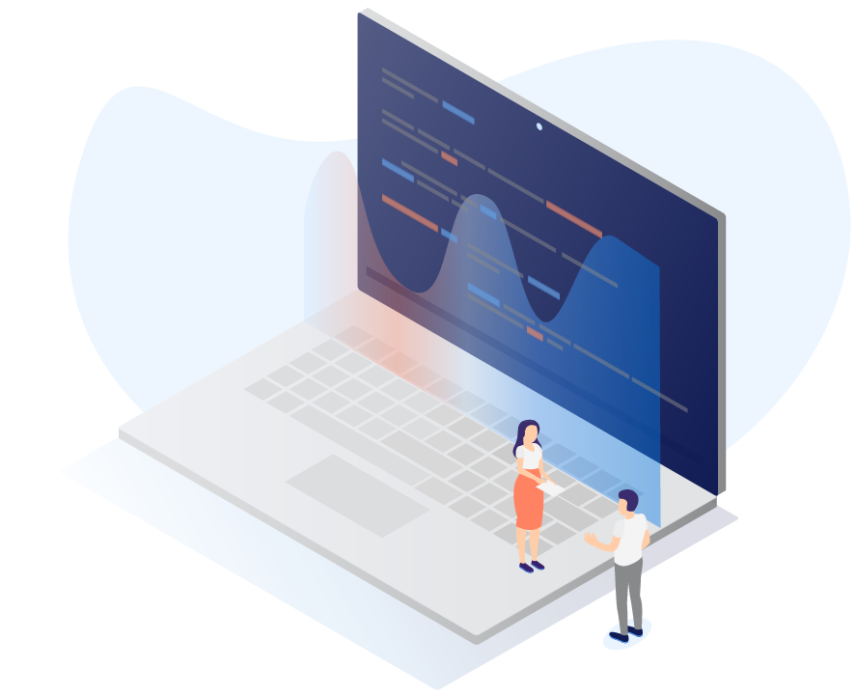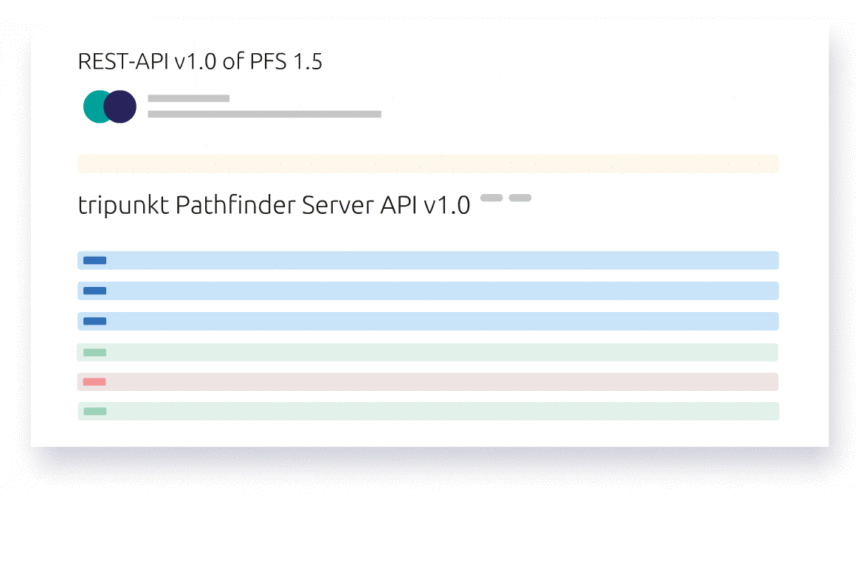 Pathfinder speaks REST
Integrate Pathfinder into your system environment, develop new applications or design your own workflows based on a centralized programming interface.
The Pathfinder REST API gives you read and write access to your IT documentation – in real time, secured and always ready for your custom solutions.
Features at a glance
Centralized access to objects and functions
Provision of real-time data for third-party applications or own software solutions
Integration into your system environment
Documentation of the REST endpoints with SWAGGER
Extensive options for filtering, sorting, pagination
Secure access via application token or encrypted authentication
Become a Pathfinder!
Find out why over 500 well-known companies trust us and how Pathfinder helps map your IT network.