Become part of our success story
You want to make a real difference and actually get involved? We are looking for team players who are committed and creative.
How we work
Flexible and self-motivated
We believe that every team can develop and realize its full potential through open work. For us, flexible working times are not just a theoretical concept – we actually live it in practice. Taking care of important appointments without having to take extra time off? Managing everyday family life even in times of Covid-19? All this goes without saying at tripunkt.
But we also rely on your personal responsibility. tripunkt offers you creative freedom, short decision-making processes and an inspiring working atmosphere in the heart of Berlin.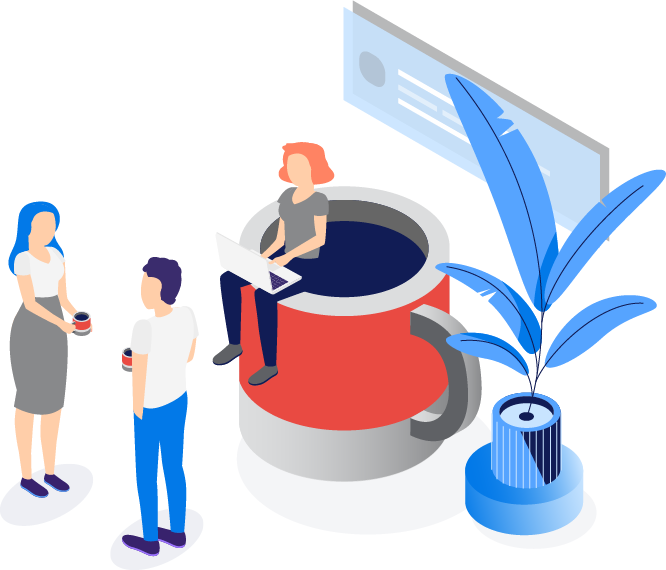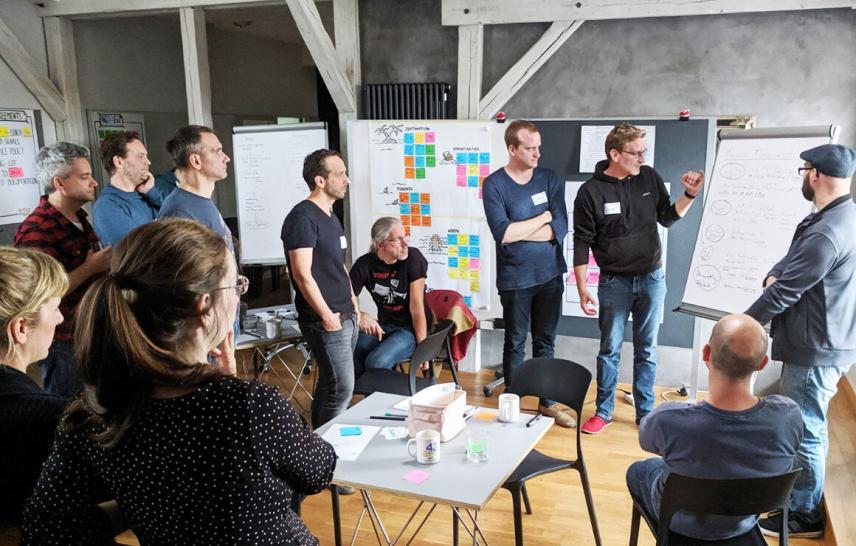 Trust and tolerance
We place great value on each individual being able to develop their full potential. At tripunkt, you have the opportunity to do valuable work that is seen and appreciated. Together we create a working environment in which you feel comfortable and which is free of discrimination.