We are tripunkt
and we love networks
Flexibility, humor and commitment are what sets us apart. We are an international team and develop the award-winning Pathfinder Suite.
For 20 years and with a continuing close dialog with you, we have been developing the powerful and unique software suite Pathfinder. An intuitive tool that supports network teams and ICT experts in documenting and managing large networks and data centers.
Become part of the Pathfinder community, benefit from the collaborative solutions of our users. Pathfinder is the result of Agile product development and includes twenty years of customer feedback as well as accommodation of good IT practices. We work with the latest software technologies in the heart of Berlin. We support you in documenting complex ITC structures and making them manageable.
As a team, we strive for transparency, versatility and innovation. We firmly believe that teamwork, Agile working and modern project management are the key to outstanding software and satisfied clients.
Agile product development
Client-oriented and adaptive responsiveness are at the heart of our work. But at tripunkt GmbH, it's more than just the software department that follows an Agile work methodology. In 2019, we completely redefined ourselves as a team and have since integrated Kanban into our daily work.
We always strive to minimize risks and errors in software development. We value an open and honest communication. Along with you and our Partners, we have completely redefined the concept of network documentation.
Together, let us develop a documentation tool that makes daily work easier and the IT world more sustainable.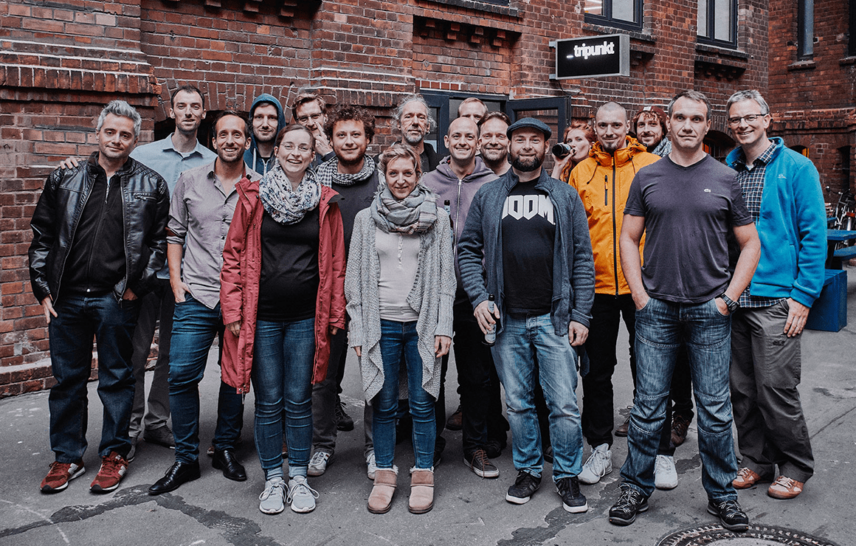 What we believe in
Values & Philosophy
Our values describe what we stand for at tripunkt. Our philosophy is firmly rooted in our corporate culture and identity.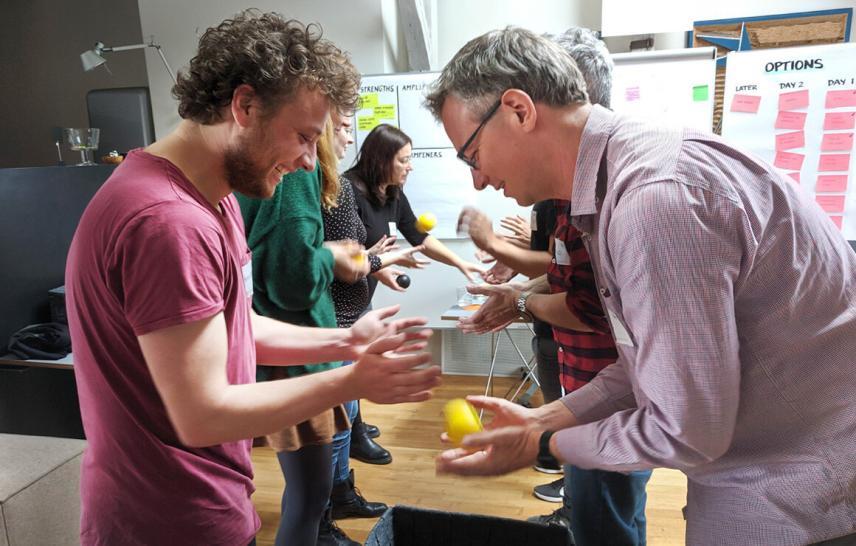 Working with us
No false compromises
In our team as well as in our constructive dialogue with our clients, we pursue one vision: network documentation should not be an extra burden. We develop software that makes IT documentation fun. An innovative tool that supports your daily IT routine and even offers further benefits to add more value to the work.
We don't just work for you, we work with you. Become part of the Pathfinder Community.