End-to-End visibility
for any network
Collect network-relevant information in a centralized database. Share it across teams.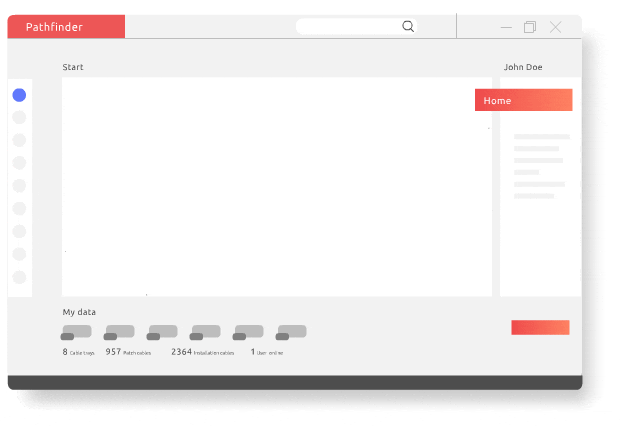 Document your IT network starting from building locations to ports to terminal end points. Realize the advantages of a well-documented IT network.
Decentralized documentation tools, classic Excel Sheets and Visio drawings are finally a thing of the past. With our software for network documentation, you can finally record your IT/TC network intuitively, visually and incidentally. Get a modern tool that supports you in your daily IT routine with Pathfinder.
59% of all network failures are caused by faults in the physical layer
On average, networks fail 70 times per year. 59% of the failures are caused by problems in the physical layer (source: Sun Microsystems). One in ten network failures is actually due to a lack of documentation. One third of outages are unfortunately caused by overworked and understaffed IT departments (Infonetics, ITIC Survey 2017).
A new study reveals that 96% of enterprises face costly IT outages. Their IT departments assess that 51% of that downtime is avoidable. Affected companies estimated the average downtime at 22 hours per year and put the costs at 675,000 euros (Dell Technologies, Global Data Protection Index, 2019). The market research company Gartner even estimates the downtime costs at 5,600 dollars per minute.
Pathfinder helps administrators and IT professionals identify and fix network problems faster. More and more companies are discovering the value of complete IT documentation. Pathfinder Suite gives you a visual representation of all physical connections and active network devices. This is the basis for cost-conscious network planning, smooth network operation and successful problem diagnosis.
Secure your competitive edge
Making informed decisions
A network documentation tool that provides a complete organization of information. Regulates access to all critical information. Thus, allows you to quickly make informed decisions.
Manage disruptions professionally
In the event of faults, Pathfinder provides relevant information for a more efficient problem solving. Affected sections and network components can be quickly identified.
Plan networks securely
Plan a secure network for the future. With Pathfinder, you can manage your network planning in advance. Document the physical layer 100% and optimize the data exchange in your company sustainably.
IT operations according to ITIL®
The documentation of the physical layer is part of the configuration data management base – the basis for ITIL-compliant IT operations. Regulations such as ISO 9001:2000, Euro-SOX or Basel II require complete documentation of the Layer 1 layer.
Your network and expertise is unique to your business. Make it even better with Pathfinder. Try out all the versatile possibilities of this application today.
Test now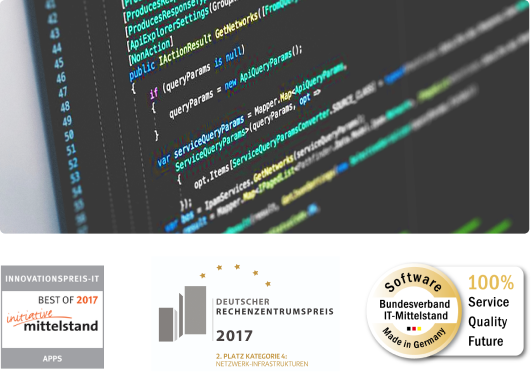 Certified and award-winning
Software made in Germany – with this seal of approval, the BITMi recognises high standards in customer satisfaction and software production. Pathfinder has already received the Best of rating from the Initiative IT-Mittelstand in 2015 and 2017.
We are particularly proud of the award for the Pathfinder App at the Future Thinking trade fair. In 2017, Pathfinder Mobile convinced a top-class and independent jury of experts. The app took second place in the category "Network Infrastructures". Since 2011, the DRZP has been awarded to companies whose solutions make data center operations more energy efficient and sustainable.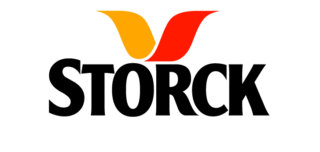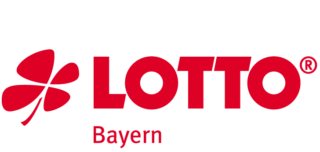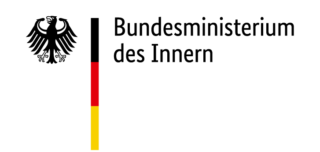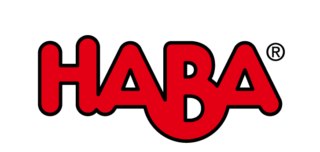 Try a 30 days free trial.
Pathfinder helps you and your team identify performance issues faster and isolate security problems on the IT network. Get started today.