Three renowned automotive suppliers will be using Pathfinder by tripunkt from now on in their future projects. With Pathfinder, Cotesa GmbH, Swoboda Technologies and APL will have a variety of new options for documenting and managing their own infrastructures more efficiently. And all this without the need for extensive maintenance or constantly updating outdated network information.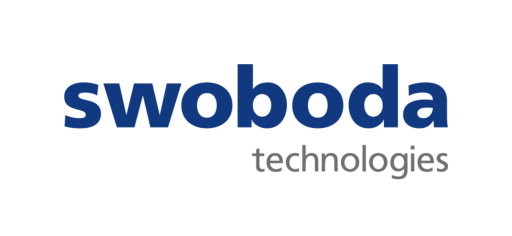 Knowledge of the network environment is of immense importance for companies in the automotive supply industry. The industry is constantly under heavy competition. The cost and price constraints of automotive manufacturers, a continuing rise in material prices and an increasingly fierce global market are just a few of the factors influencing the industry. It is not just the automotive industry that is predicted to undergo major changes in the coming years. With electric vehicles, automotive suppliers are also compelled to completely rethink their approach. The IT landscape of all three companies must make this change possible and adapt to the changing production processes.
Overcoming challenges
Establishing an IT documentation or improving an already existing network documentation was and still remains a challenge for many companies. On one hand, there is a demand for quality and integrity. On the other hand, time and costs must be reasonable. The aim is always to minimize the effort – and yet to provide highly accurate network-relevant information for everyone involved.
In future, Pathfinder will support the IT departments of Cotesa, APL and Swoboda in their everyday IT work. Pathfinder takes the documentation of existing IT, telecom and Data Center infrastructures to the next level. We warmly welcome our new clients and look forward to a positive cooperation in the future.