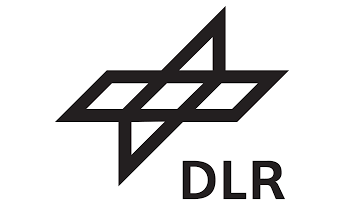 The Deutsche Zentrum für Luft- und Raumfahrt (DLR) is now using Pathfinder for comprehensive network and IT documentation. DLR's ICT infrastructure serves around 6500 employees at 20 national and four international locations. Initially, Pathfinder will be used mainly at the headquarters in Cologne.
The DLR is the research center of the Federal Republic of Germany for aerospace, energy technology, transport and safety. Pathfinder was able to clearly stand out in the selection process compared to conventional inventory software, especially due to its distinctive additional functions.
Above all, the focus on mapping the physical layer convinced IT decision-makers and users. With Pathfinder, the administrators at DLR receive a tool that quickly and meaningfully supports their daily work – without any lengthy orientation or training. We look forward to working with another research center and wish them every success in their work!