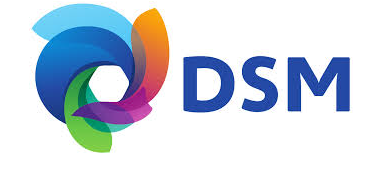 DSM Nutritional Products AG is the world's leading supplier of vitamins and fine chemicals for animal feed, nutritional products, pharmaceutical and cosmetic industries.
Their location in Sisseln, Switzerland, has the largest production facility for vitamin E in the world and from now on, it will be utilizing Pathfinder for their network documentation and cable management.
With DSM Nutritional Products AG, another global player from the chemical industry has decided in favor of Pathfinder. We look forward to our good cooperation.