In the coming days, we will deliver Pathfinder version 3.9 to all customers. The upcoming release offers numerous enhancements, such as the extension of reports with placeholders and multiple patching via drag & drop. In addition, the existing port libraries have been fundamentally revised and comprehensively expanded. Another highlight is the new product manual.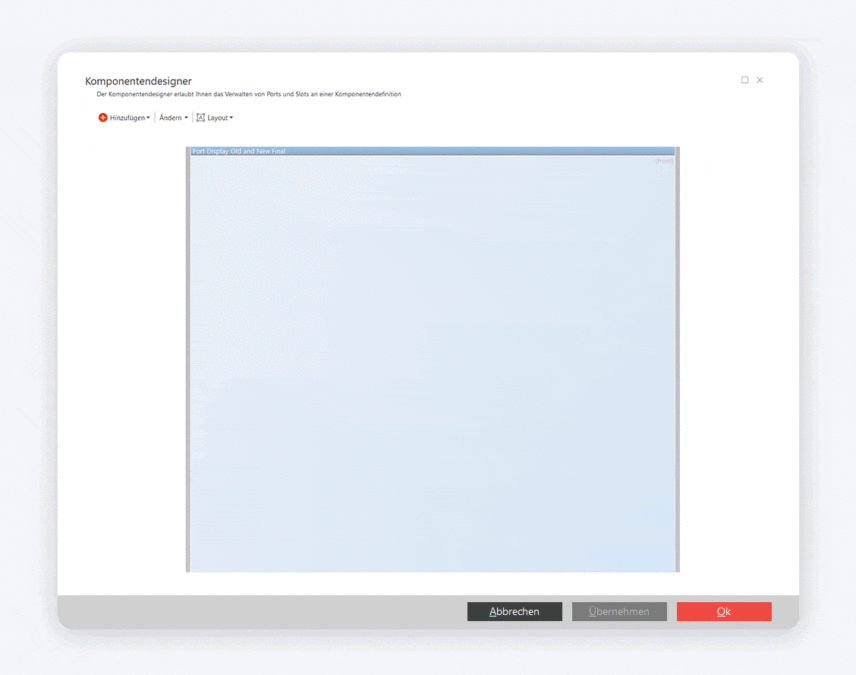 Extended port libraries
A port or connector is the physical end point between two devices or parts of devices. This might sound redundant at first, but it is not. Depending on the type of signals, these electrical connections have to meet very specific requirements.
Due to these diverse requirements, a large number of connectors and sockets have become standard in the market. To enable you to map the plug connections realistically, Pathfinder provides you with significantly expanded port libraries as of v3.9.
New manual
With version 3.9 we also launch a new product manual. This will provide users and testers with even better support when using the Pathfinder Suite in the future. Over the past few weeks, numerous manual articles have been thoroughly revised. Existing manual sections have been comprehensively expanded and supplemented with practical use cases.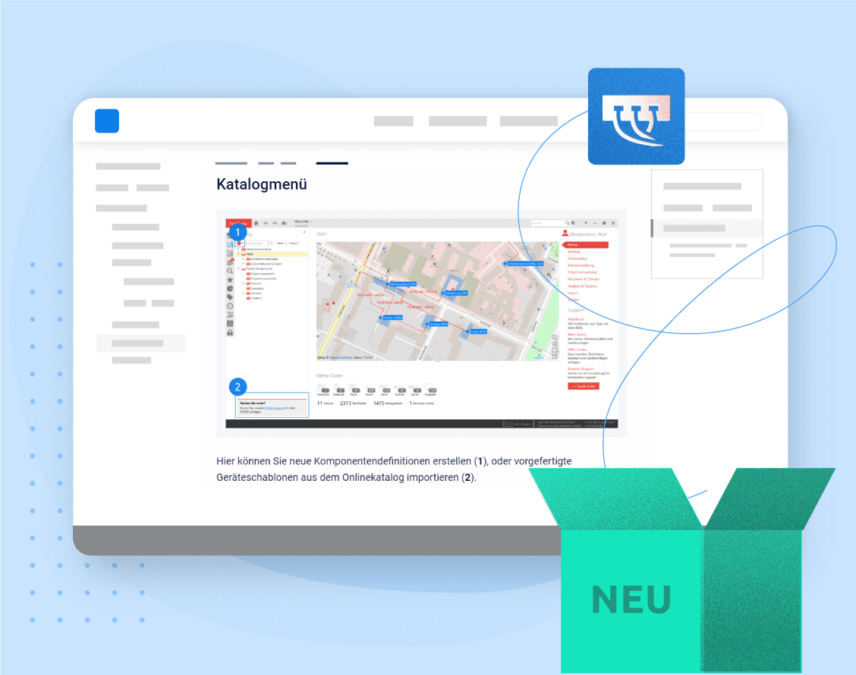 Use the new manual to get started with Pathfinder, to get to know the tool even better or to train new team members. The release notes will also be published in the new manual space in the future. In addition, we will give you the opportunity to leave feedback in the future. So you can rate manual pages you like or tell us your suggestions and wishes in the comment field. We are looking forward to your feedback.
If you have any questions about the 3.9 version or need assistance with the update, please feel free to contact our support.
What's new?
Our team is ready and waiting. Book a 15-minute Q&A about the new release on a date of your choice.
Book an appointment now