Network documentation for your data center and IT environment
Hundreds of IT professionals and network teams are already using the award-winning Pathfinder Suite to document and manage their data centers and IT infrastructures. Intuitive, innovative and fast. Become a Pathfinder today!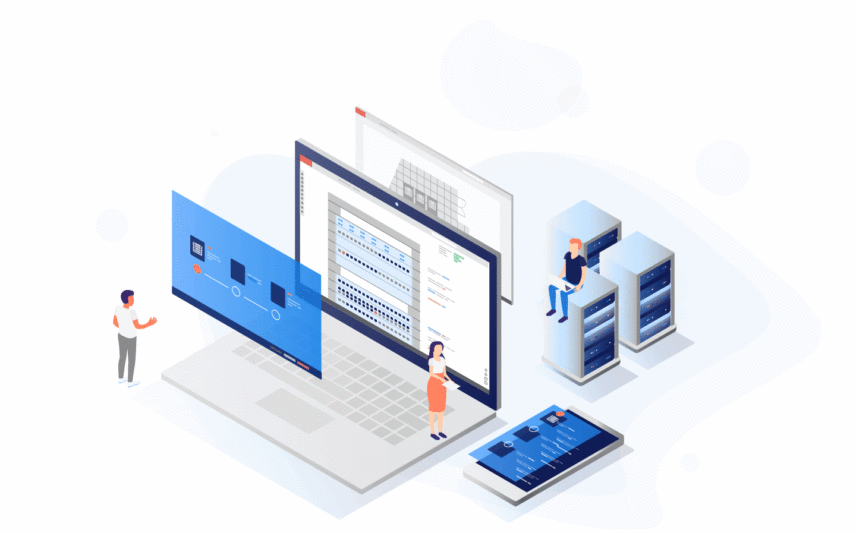 Document IT networks with ease
Whether network documentation or network planning, the areas of application are diverse. You benefit from a documentation tool that supports you in your ongoing IT operations. Secure the advantages that only a well documented network can offer.
Renowned clients from all industries rely on Pathfinder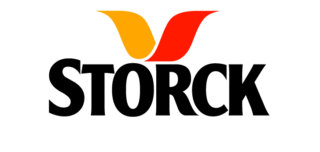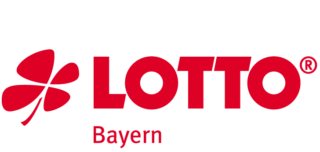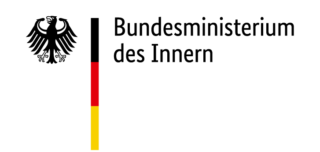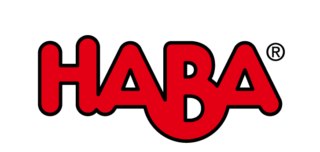 Simple and innovative – for more productivity and saving time in everyday IT life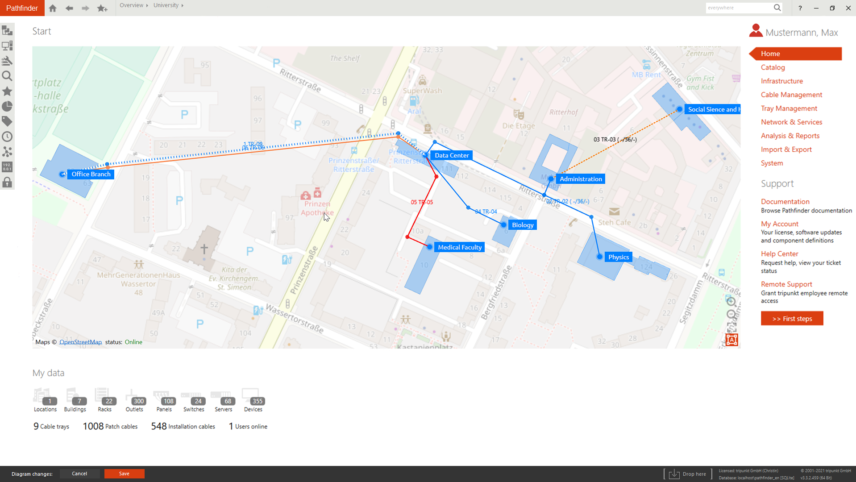 Cable Management
Document regional and city wide networks quickly and within the law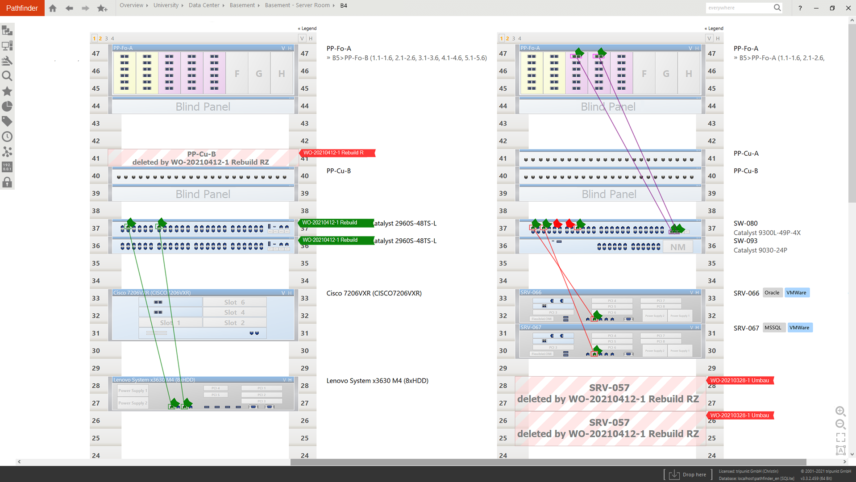 Work Order Planning
Perfect for teams: Plan, manage and assign tasks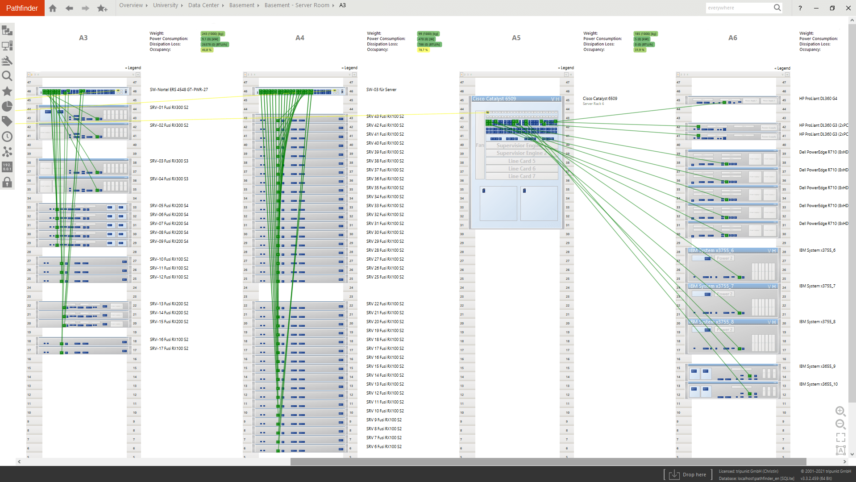 Data Center Organization
More transparency and predictability for data center operations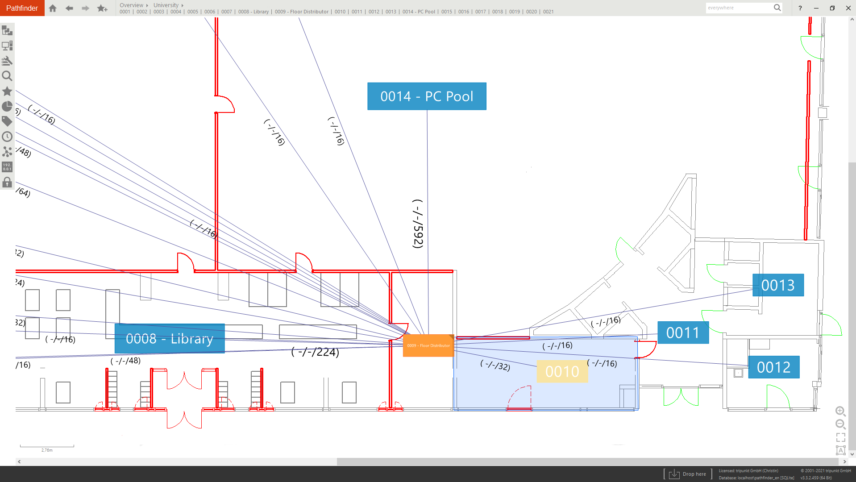 Multi-Layer Visualization
Understand end-to-end connections and document the underlying issues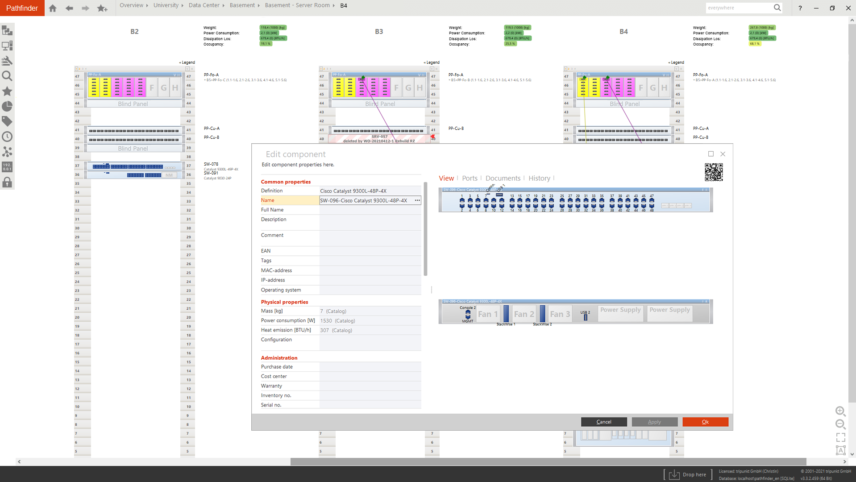 Free Online Catalog
Document quickly and accurately – with over 20,000 device templates
Drag. Drop. Done
Here you can experience Pathfinder in action. The backbone of network documentation is a well-documented switch rack. With Pathfinder, you can plan and document racks quickly via Drag & Drop. A free online catalog features more than 20,000 downloadable templates from major manufacturers. Start organizing your racks today.
Advantages of network documentation
One out of every ten network failures can be attributed to inadequate network documentation. Yet, outdated methods using Excel and Visio are still widespread and often, there is simply too little time in the daily IT routine to update existing IT documentation. With the help of Pathfinder, you collect network-relevant knowledge centrally and easily in a database alongside your ongoing work.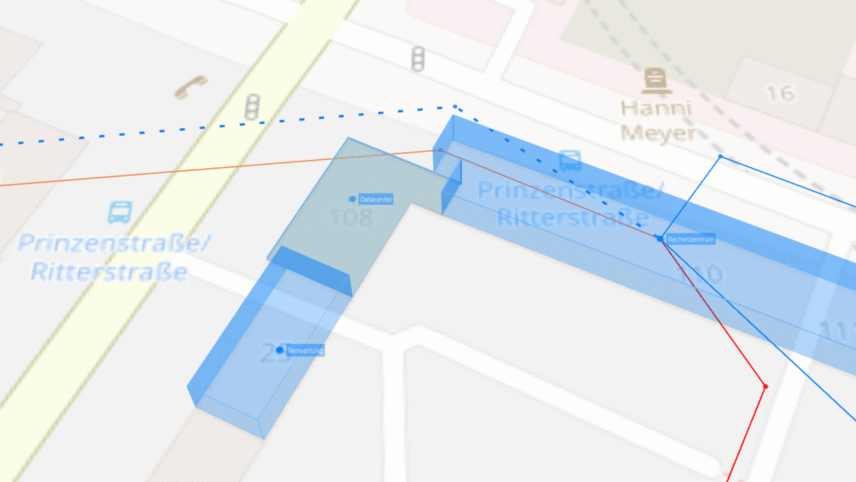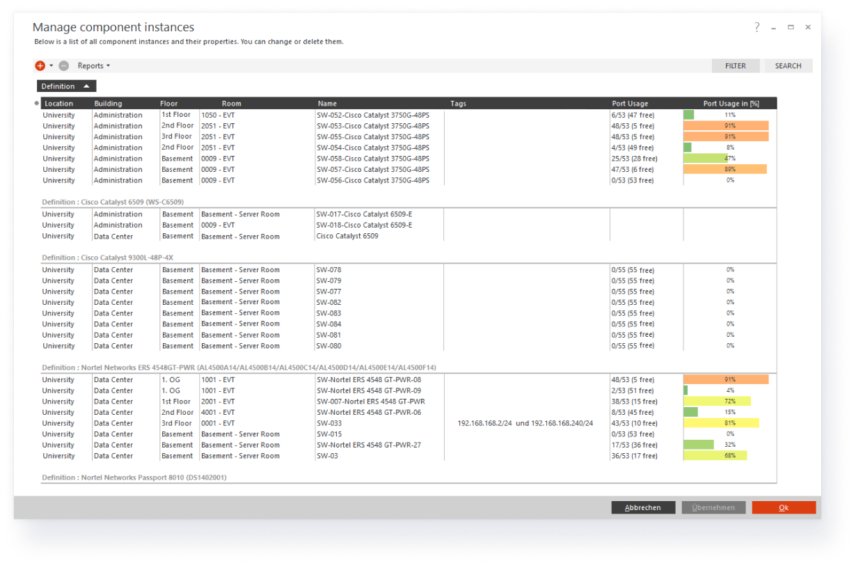 Fast, comprehensive and reliable
More overview of the assets and utilization of your IT-Assets. Well-known companies rely on Pathfinder for more than just network documentation. The tool is also widely utilized for effective and successful IT-Asset -Management. You too can finally make your company's IT-Assets "visible".
Network documentation tool in your pocket
With Pathfinder Mobile all important network information is accessible anytime and anywhere.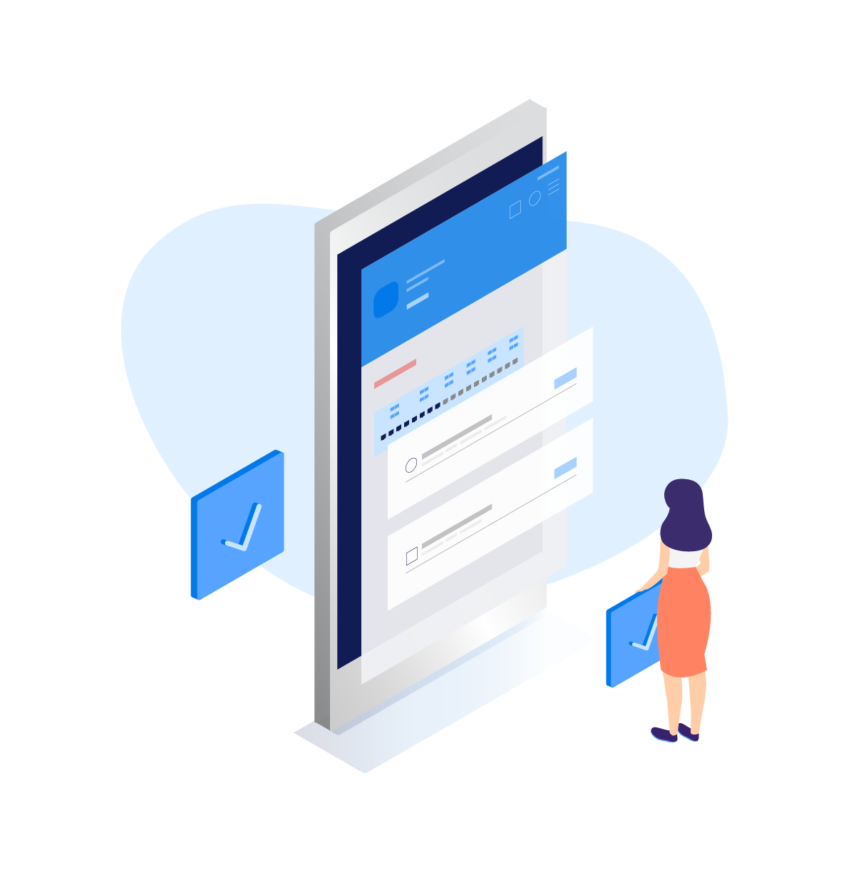 Perfect for teams and on the road
Document effortlessly and on the go. Whether in the office, in front of the switch rack or in customer's office. Pathfinder Mobile provides important network information where it is truly required. As a result, network relevant knowledge becomes available across teams and collaboration between different teams is improved in the long run. Save more time with less work.
Become a Pathfinder!
Find out why we are trusted by over 500 distinguished clients. Get started today. You too can benefit from a state-of-the-art network documentation tool.