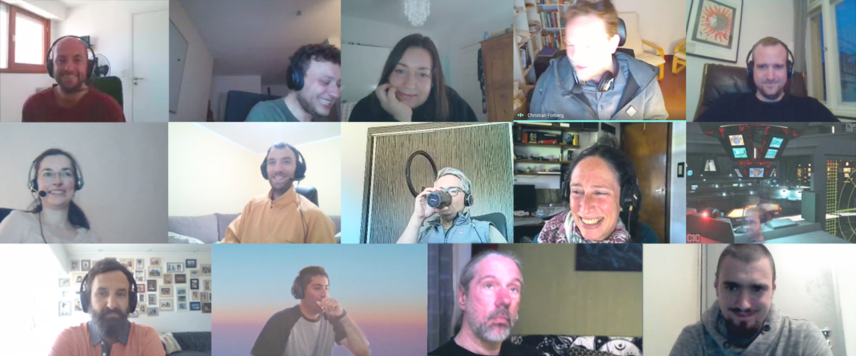 The Corona pandemic made 2020 a very special year. Practically everyone is facing their own personal challenges and doing their best in these circumstances. In order to also do our part as a team, to protect society and contain the pandemic, we have taken on a complete home-office work culture.
Maybe the daily work routine at tripunkt looks a little different as a result, because the coffee breaks now take place virtually. But the way we work has not changed. We, at tripunkt, continue to do our best so that we can provide to our clients the service that they are accustomed to.
We are always looking forward to personal communication – especially during these trying times. Stay healthy!